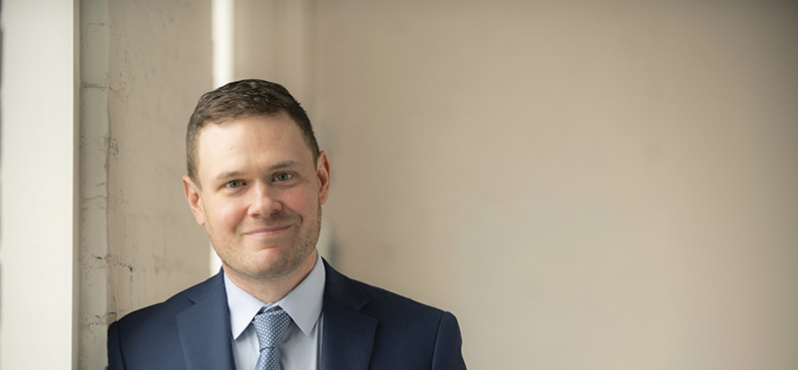 Andrew joined Rothberg Law Firm in July of 2020, bringing over a decade of experience with him in estate planning. After quick success, he was invited to become Partner in January of 2021. Andrew's practice focuses on estate planning.
Andrew works with clients to achieve their goals and needs when preparing wills, trusts, powers of attorney, and health care directives. He has assisted countless families with wills, trusts, guardianships, and estate administration.
Andrew earned a bachelor's degree from Manchester University. He then earned his Juris Doctor from Washington University School of Law in St. Louis, Missouri.
Outside of his practice, Andrew volunteers as Board Member for Camp Watcha-Wanna-Do, and is a member of the Board of Directors for the Planned Giving Council of Northeast Indiana.
Legal Assistant: Lisa Palmer
Indiana, 2007
U.S. District Court Northern District of Indiana, 2007
U.S. District Court Southern District of Indiana, 2007
Allen County Bar Association
Indiana State Bar Association
Planned Giving Council of Northeast Indiana: Board of Directors
YMCA Youth Service Bureau, Board Member
Allen County Bar Foundation: Board of Directors, Board Member