Rothberg's litigation team has the depth, experience, and knowledge base to address a wide variety of civil litigation needs.
Efficient, Effective Advocacy
In today's legal environment, litigation can arise despite the best planning, preparation, and risk management. Our experienced and knowledgeable litigators have tried hundreds of cases in state and federal courts.
Our success on behalf of our clients derives not just from courtroom and case management skills but from our ability to provide comprehensive counsel to our clients. Recognizing that modern civil litigation can be expensive, Rothberg's litigation team excels at providing the most cost-effective representation with continuous counsel throughout the case as to cost, risk, and options. In an environment where most civil cases resolve by settlement, our team provides dependable advice as to whether settlement is appropriate and, if so, works proactively to seek a cost-effective resolution. When settlement is not a viable option, our litigators have the skills to provide resolute trial and appellate representation.
Rothberg's litigation attorneys excel at understanding your business. In addition to dependable litigation management, our clients rely on us to counsel regarding how to avoid future litigation, develop policies and procedures to manage risk, and provide counsel in anticipation of litigation.
Services
Appellate

Banking

Business and Corporate Disputes

Commercial

Creditors' Rights
Employment Law

Trust and Estate

Municipal and Government

Health Care
Insurance Defense

Medical Malpractice Defense

Real Estate

Tort Defense
Why Choosing Us Makes Sense
The practice of law can be a crowded industry. We know there are many choices of who to work with for your specific legal needs, but we have several competitive advantages over others to benefit you. Let us partner with you to help achieve your goals.
Conscious of Clients' Goals
Our litigation team works to end cases expeditiously.
Extensive Trial Experience
Unlike some competitors, we will take our cases all the way to a jury if necessary.
Responsive and Accessible
We make it a daily priority to respond to clients with the timeliness and attention they deserve.
Dedicated Team
We have six attorneys, two paralegals, and four legal assistants dedicated to Litigation. We have the depth to handle your needs.
Meet Our Litigation Attorneys
We invite you to call us today! We want to learn more about your challenges and goals, and help you realize your vision for the future.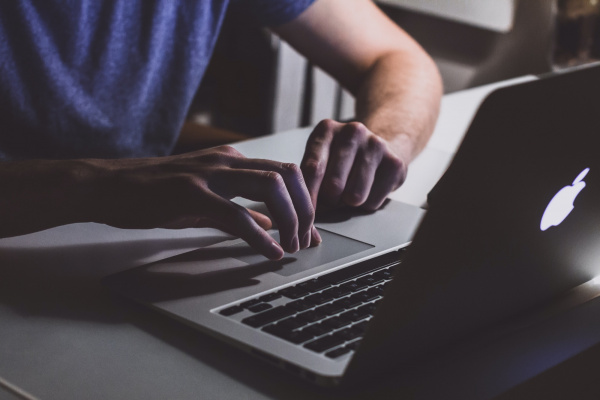 Ready to Get Started?
Contact us today or contact an attorney directly!