From commercial transactions, construction contracts, lease disputes, and financing solutions, Rothberg's attorneys possess the experience and drive to achieve each client's goals efficiently and effectively.
A History of Success
Rothberg has a long and successful history of representing a wide variety of clients in connection with varied real estate matters. Successful real estate transactions require experience in a wide range of financing and regulatory issues. Our firm is skilled in assisting commercial, industrial, and individual clients in the acquisition, sale, financing and leasing of real estate.
Our attorneys have experience with the following types of clients and issues:
Clients who are buying and selling industrial facilities, shopping centers, office buildings, apartment complexes, and golf courses, among other commercial properties.
Contractors and owners in connection with construction contract negotiation, drafting, administration, and disputes.
Landlords and tenants in connection with commercial real estate leases.
Developers and real estate investors in connection with land use planning, zoning, and commercial and residential subdivision development.
Landowners with respect to littoral rights, including dock disputes.
Additionally, in connection with our active banking practice, our real estate attorneys represent lenders in connection with real estate financing. We also maintain an active real estate litigation practice, offering assistance with foreclosures and quiet title actions.
Why Choosing Us Makes Sense
The practice of law can be a crowded industry. We know there are many choices of who to work with for your specific legal needs, but we have several competitive advantages over others to benefit you. Let us partner with you to help achieve your goals.
Proven Results
We have a proven track record of securing various zoning and land use approvals for clients throughout the state of Indiana.
Public-Private Partnerships and Incentives
We have successfully secured various incentives and project-based subsidies for numerous affordable housing and redevelopment projects throughout northeast Indiana.
Acquisitions, Sales, and Leasing
We have represented a variety of corporate and governmental clients in all aspects of the disposition, acquisition, leasing, and financing of commercial and mixed-use properties.
Development
We have facilitated numerous commercial developments by providing a wide-range of services to developers and investors including zoning, leasing, and acquisition-related services.
Meet Our Real Estate & Zoning Law Attorneys
We invite you to call us today! We want to learn more about your challenges and goals, and help you realize your vision for the future.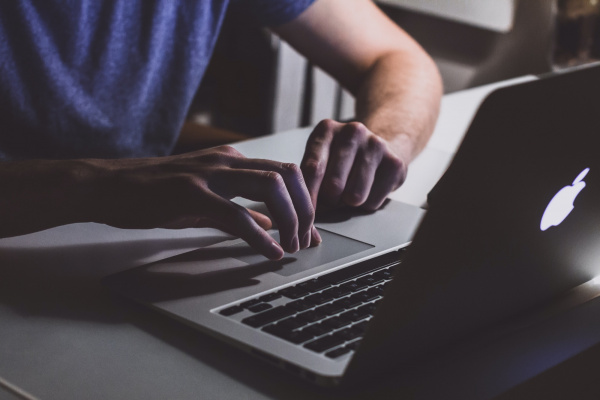 Ready to Get Started?
Contact us today or contact an attorney directly!