Our Health Care attorneys closely monitor the rapidly changing health care industry to provide clients with the most current advice and information.
Experience Makes the Difference
Health Care is one of the largest sectors of our economy. The industry continues to grow by leaps and bounds each year. Rothberg has maintained an extensive health law practice for over half a century and serves a wide variety of health care clients including hospitals, physician practices, nursing homes, home health care agencies, and managed care contractors.
Our clients count on us for legal advice that reflects the practical realities that health care systems, physician groups, and other providers face in the marketplace. Many of our clients are leading institutions in their communities. They have trusted us for decades to serve them in a principled, cost-effective way. We are dedicated to honoring that trust.
Health Care is a confluence of complex business and regulatory issues. Our clients expect legal representation that is highly attuned to the sensitive nature and intensity of oversight involved in each of their health care transactions, claims, and regulatory matters.
Rothberg not only provides counsel on technical legal issues, we are also a source of practical advice for our clients. Our attorneys are familiar with all aspects of the industry. We work as a team, enabling us to not just advise on matters as they arise, but to proactively help our clients identify opportunities and avoid problems.
Our clients rely on us not only because of our knowledge and experience, but also our responsiveness – we honor our clients' timetables. We also work with the client's personnel, including in-house counsel, to minimize the need for our services.
Services
Anti-kickback compliance

Appellate representation

Corporate counseling for physicians, hospitals, ambulatory surgery centers, IDTFs, rehabilitation facilities, and health care joint ventures

Corporate governance/advice to directors and officers


Employee Retirement Income Security Act (ERISA)

Establishment of Independent Practice Associations (IPAs), Group Purchasing Organizations (GPOs), Management Purchasing Organizations (MPOs), Management Physician Hospital Organizations (PHOs), and Risk Purchasing Organizations (RPOs)

Executive and physician compensation matters for non-profit entities

False claims and fraudulent billing reviews
Fraud and abuse counseling and defense

Health care record keeping, and privacy and information law (rules for storage and access to electronic medical records)

Health Care reform

Health Insurance Portability and Accountability Act (HIPAA)

Hospital affiliation issues

Labor and employment issues in the health care workplace

Licensure and accreditation of health care providers

Litigation, mediation and arbitration of health care-related disputes

Long-term health care/assisted living facilities

Managed care contracting

Medical malpractice defense

Medical staff representations
Medicare and Medicaid regulatory compliance

Mergers and acquisitions of health care providers

Non-profit organization and structural issues

Peer review hearing, staff privileges, and state licensure issues

Physician practice acquisitions and sales

Preservation of tax-exempt status (private benefit and private inurement matters)

Provider network establishment

Stark Law counseling

Strategies for collection of accounts receivable and hospital liens

Structure and governance of hospital-owned physician group

Tax-exempt financing

Telemedicine/teleradiology matters
Why Choosing Us Makes Sense
The practice of law can be a crowded industry. We know there are many choices of who to work with for your specific legal needs, but we have several competitive advantages over others to benefit you. Let us partner with you to help achieve your goals.
Extensive Trial Experience
Unlike some competitors, we will take our cases all the way to a jury if necessary.
Local Advantage
Our attorneys live in Fort Wayne, but we represent beyond that. We are familiar with all of northern Indiana, and know the culture and values of the Midwest.
Breadth of Experience
We've worked with doctors, hospitals, and nurses. We've represented nearly every medical specialty.
Dedicated Team
We have four attorneys, two paralegals, and three legal assistants dedicated to Health Care law. We have the depth to handle your Health Care cases.
Meet Our Health Care Law Attorneys
We invite you to call us today! We want to learn more about your challenges and goals, and help you realize your vision for the future.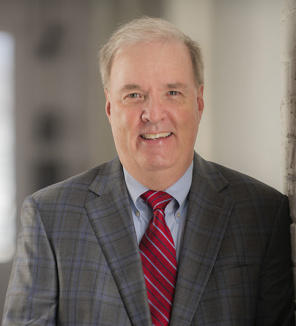 Of Counsel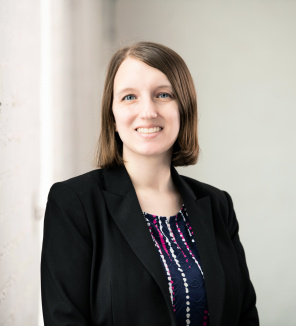 Partner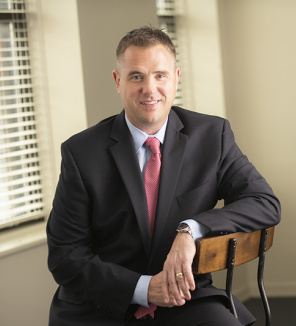 Partner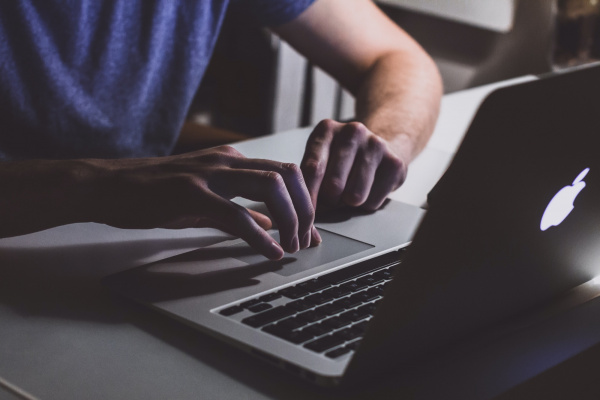 Ready to Get Started?
Contact us today or contact an attorney directly!