Rothberg's Bankruptcy and Creditors' Rights practice offers a full range of services to creditors and other clients throughout Indiana in connection with out-of-court restructurings, bankruptcies, and related litigation.
Experienced, Insightful Problem Solving
Our attorneys are actively involved in structuring and documenting loan workouts, debtor-in-possession and exit financing agreements, and the acquisition and disposition of businesses and assets out of distressed situations.
Our knowledgeable team of attorneys bring a broad experience in bankruptcy and insolvency matters to each client's case. We have a record of delivering effective solutions to even the most complex financial problems and the most complex bankruptcy proceedings.
Our bankruptcy attorneys have experience negotiating out-of-court restructurings and workouts, participating in bankruptcy and state-court insolvency proceedings, and litigating insolvency-related disputes. We have experience with a multitude of default and insolvency situations. We seek to offer resourceful and effective solutions to our clients to maximize recovery and protect collateral. Additionally, we regularly handle the numerous issues that arise in bankruptcy cases in chapters 7, 11, 12, and 13.

United States military service members, veterans, and their families are directed to the resources, assistance, and information found at the DMDC website.
Services
Asset Protection, Recovery and Liquidation

Receiverships

Commercial and Retail Workout

Commercial and Retail Foreclosure and Replevin

Cash collateral orders and disputes

Investigating fraud and breach of fiduciary duties
Denial/Revocation of Discharge Issues

Debtor-in-possession financing

Motions to lift the automatic stay, adequate protection orders and related disputes

363 sales

365 assumption or rejection of leases and contracts

Claims objections and disputes
Plans of reorganization and objections thereto

Chapter 7 conversions and liquidation of collateral

Chapter 13 mortgage servicing issues

Prenegotiated plans of reorganization

Preference Action Defense

Fraudulent Transfers

Bankruptcy Litigation
Why Choosing Us Makes Sense
The practice of law can be a crowded industry. We know there are many choices of who to work with for your specific legal needs, but we have several competitive advantages over others to benefit you. Let us partner with you to help achieve your goals.
Multifaceted Practice
The multifaceted practice of the firm allows us to understand the particularities of specific industries. This assists us in dealing with the unique needs of every client in the bankruptcy workout context.
Commercial and Consumer Practice
We represent creditors in both commercial and consumer practice in bankruptcy and foreclosures.
Complex Restructuring and Business Workout
The depth of our bench in this area exceeds that of our competitors.
Statewide Practice
Rothberg has practiced in all 92 Indiana counties, as well as all federal courts of the Northern and Southern districts.
Meet Our Creditors' Rights & Bankruptcy Attorneys
We invite you to call us today! We want to learn more about your challenges and goals, and help you realize your vision for the future.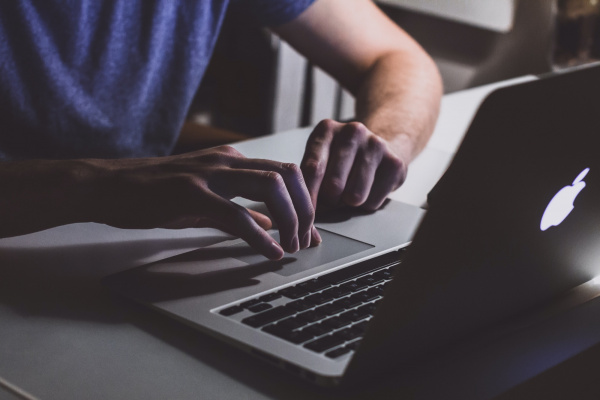 Ready to Get Started?
Contact us today or contact an attorney directly!