We are always looking for talented attorneys and individuals to join our team!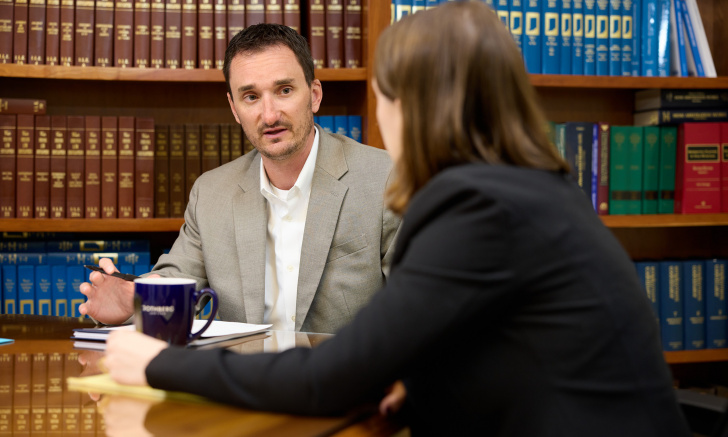 Join a Team of Skilled, Knowledgeable Professionals
Rothberg's staff is absolutely critical to the success of our clients and our practice. We employ outstanding individuals – both our attorneys and professional staff – who support our efforts in providing first-rate, responsive customer service. Our team meaningfully contributes to our ability to offer the highest quality legal services. Our professional staff help our attorneys to provide complex legal services on matters important to our clients.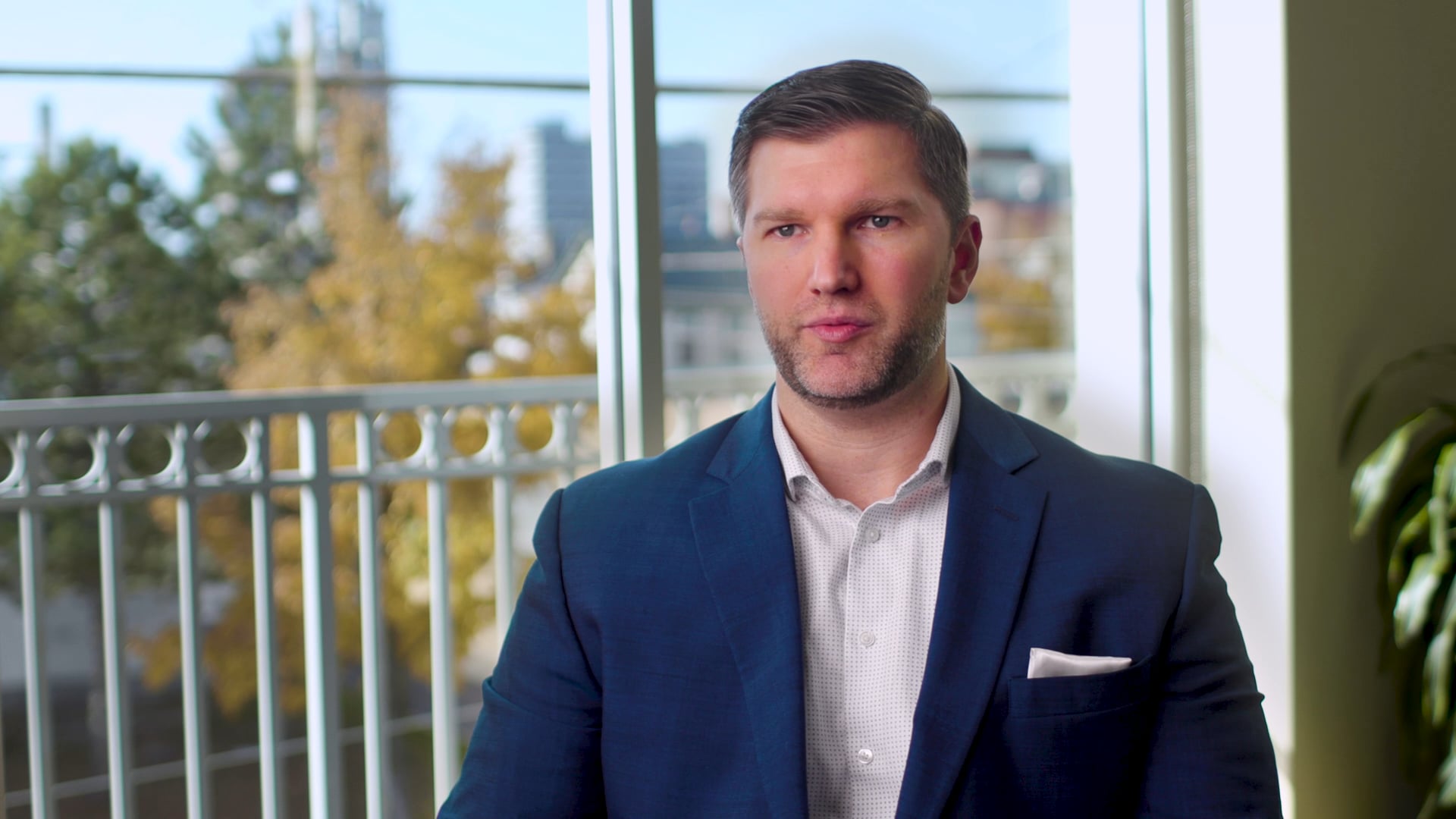 Lateral hiring is an extremely important component of developing a high quality legal team for our clients. Lateral hires add value to our team because they enhance the depth of practice and diversity of experience of Rothberg as a whole. We focus on quickly integrating lateral hires into our culture and provide them with immediate opportunities to interact with our clients. Rothberg experiences high retention rates for lateral hires. Not surprisingly, the strong retention rate directly correlates to the personal and professional support and encouragement lateral hires receive from the firm – from business development and marketing, to comprehensive business integration, IT support, and social activities. Lateral hires seeking a culture that is transparent, team-oriented, and merit-based are a great fit.

A respectful, friendly work environment instills loyalty and staff retention. Our staff always exhibits a positive willingness to go the extra mile for our clients. We cannot do what we do without truly exemplary, long-term staff. Simply stated, our attorneys and professional staff are second to none.
Rothberg Law Firm is committed to fostering, cultivating, and preserving a culture of diversity and inclusion. View our full Diversity and Inclusion policy.
Available Career Positions
Employee Benefits
At Rothberg, we strive to provide our staff with not only a positive work environment, but great benefits in and out of the office.
Health Benefits
For full-time employees (30+ hours of work per week), Rothberg offers medical (High Deductible Health Plan with Health Reimbursement Arrangement and Health Savings Account), dental (high and low plans), and vision insurance.
Life Insurance, Disability, and Retirement Savings
For full-time employees (30+ hours of work per week), Rothberg provides life insurance and AD&D ($20,000), long-term disability, short-term disability, optional life insurance for team members and dependents, and 401K. Part-time employees (<30 hours of work per week) are also eligible for 401K.
Live, Work, and Learn
Both full-time and part-time employees receive Paid Time Off, flex time, free parking in Rothberg's private parking lot, and tuition assistance to further education.
Mentorship
Associate attorneys are paired with an experienced attorney who will coach and mentor them throughout their association.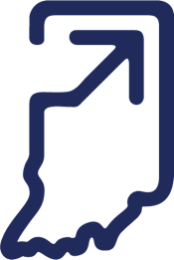 Live, Work, and Play in Fort Wayne!
Fort Wayne is a truly exceptional mid-sized city. For many years, Fort Wayne was Indiana's best, least told story. But that has changed, and Fort Wayne's secret is out! With low unemployment rates, a reasonable cost of living, opportunities for young professionals to become community leaders, and a plethora of amenities and fun activities, Fort Wayne is a city with momentum. We encourage you to explore Visit Fort Wayne for more information about the community that we are very proud to call home.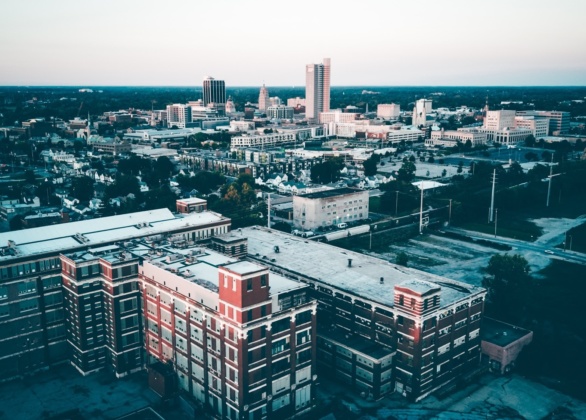 Local Areas of Interest
Arts & Entertainment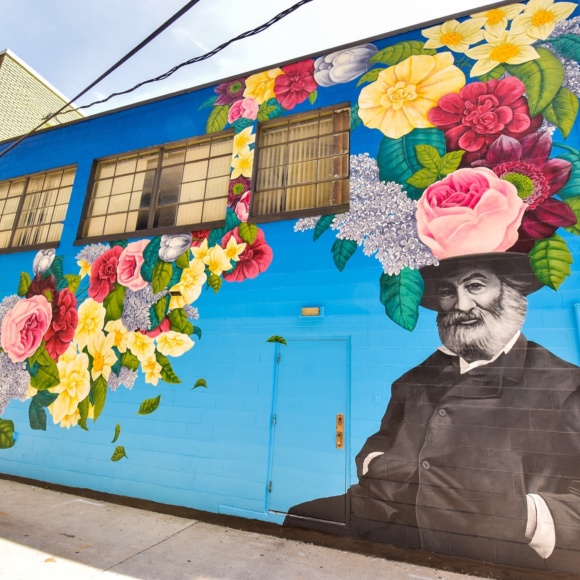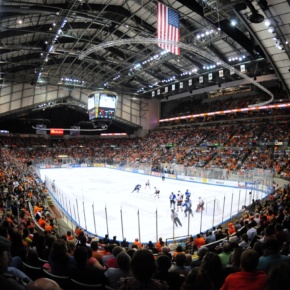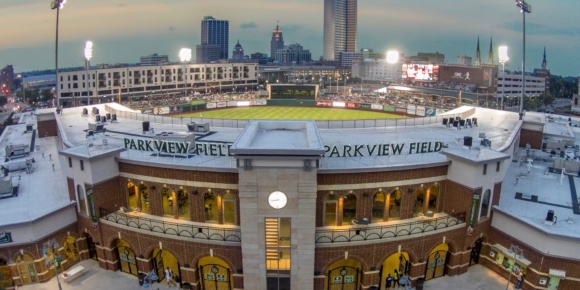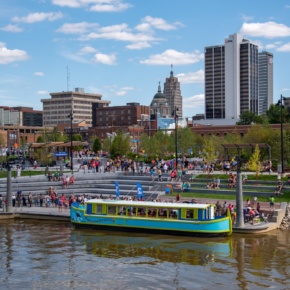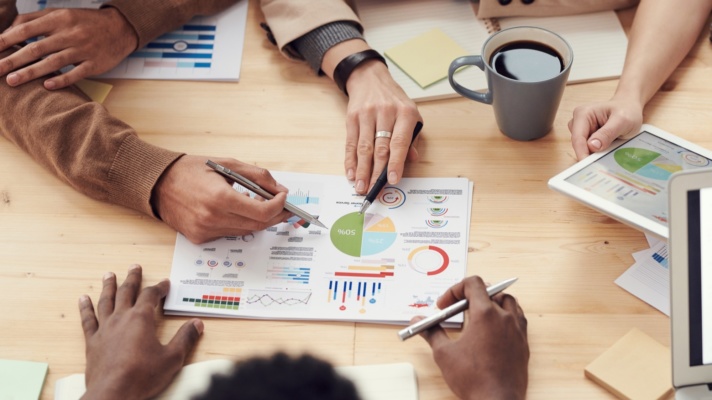 Contact Us Today
If you have a question for us, please reach out. We're always happy to hear from you.