Rothberg is one of northeast Indiana's most established law firms.
Our collective experience allows us to assemble the right team for every client, and our client-focused approach ensures that every project receives equal attention.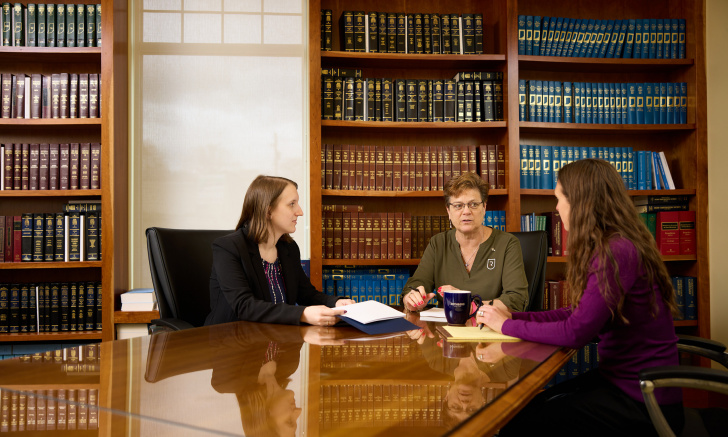 A Heritage of Excellence
Since 1952, we have been guided by a simple ethic: To understand the special needs of our clients and promptly address them in a cost-effective fashion. For many years, the firm has maintained an 'A' rating from Martindale-Hubbell, the highest designation available from the nationally recognized legal directory.

Today, Rothberg is one of the northeast Indiana's most established law firms, with a wide range of practice areas. The depth of our collective experience allows us to assemble the right team for every client.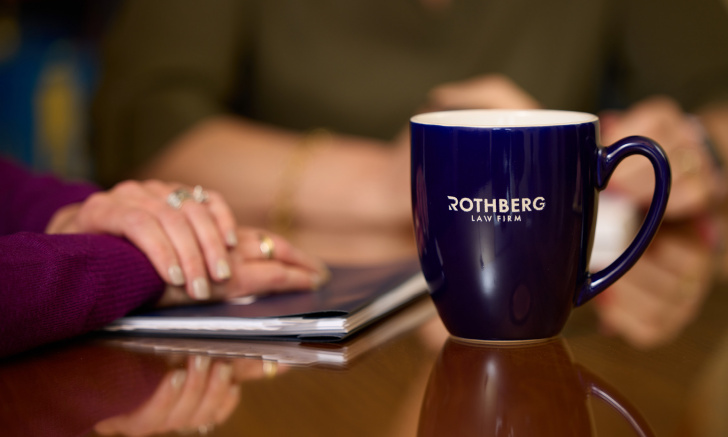 Our client-focused approach ensures that every project receives top level, hands-on attention. Most importantly, our size and location allow us to provide first-class, full-service legal advice at reasonable rates.
Rothberg is a member of Meritas, the premier global alliance of independent law firms. Meritas firms offer a full range of legal services to meet every client need. Learn more by visiting www.meritas.org.
Please visit the Attorneys and Practice Areas sections to learn more about the people and experience we have to offer you or your business.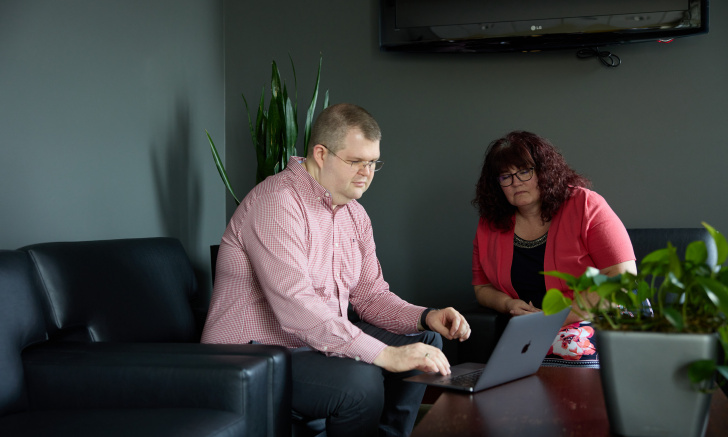 Initial Meeting
This is our opportunity to get to know you as the client and determine the issues that brought you to us. Here, you will provide a background on the matter and any related documentation for review. This might feel like an interview, but it is invaluable for us to determine the facts and if we can assist you.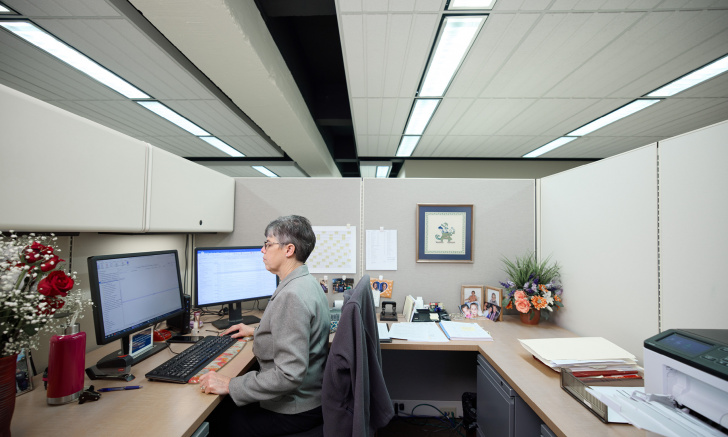 Strategic Planning and Research
If we determine your matter is something we can assist you with, we will determine the group of attorneys best suited to meet your particular needs. At a minimum, this will be one of our more experienced partners and an associate who practices in that area of law. These attorneys will be able to provide you with a lot of initial answers to common questions. The more unique aspects of your matter will likely require legal research to determine relevant case law, statutes, and ordinances that might apply to your matter. Throughout this step, we will be in continuous contact, asking clarifying questions as well as keeping you informed of our progress.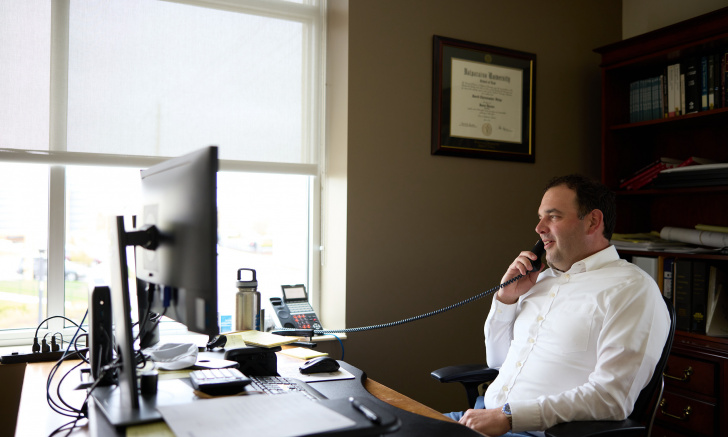 Summary and Recommendations
At this point, your assigned team will have a good idea of what's next on your matter and present you with the options available to you. This is a frank discussion of the merits of your matter and the risks associated with the choices available to you. This is a conversation between you and your team to determine what is best for you, and how to best achieve your goals. Sometimes, this might include informing you that it would be better not to pursue your matter any further.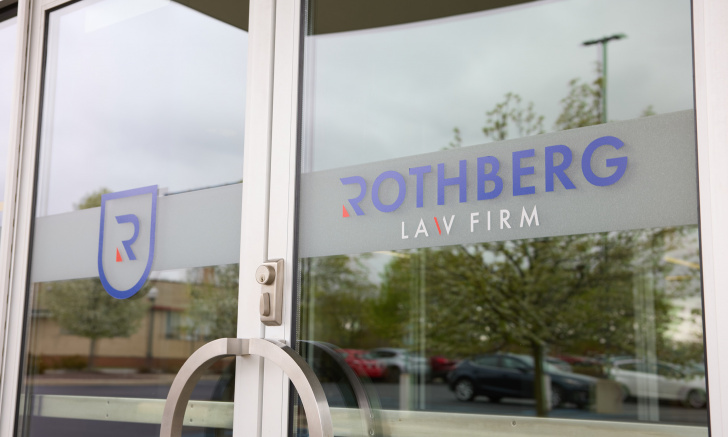 Pursuit of a Resolution
Once you and your team have determined what path is best for you, your attorneys will handle it from there. Actions under this step might include filing a lawsuit, sending a demand letter, or reaching out to other parties on your behalf. Many times, it will involve a combination of steps to achieve your goals, but your team will be with you every step.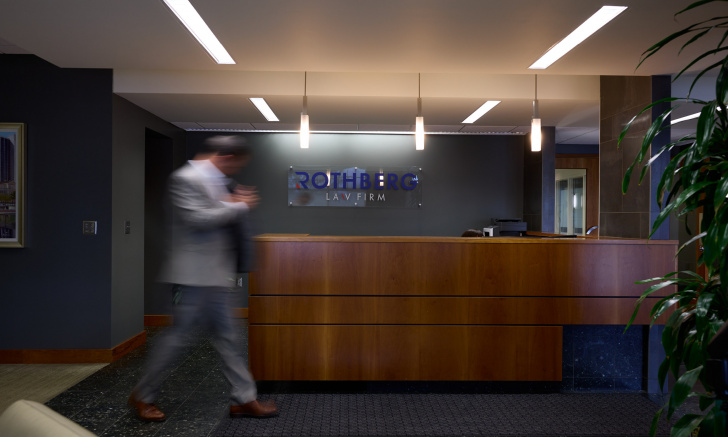 Resolution
Every matter is unique, and it is therefore impossible to predict how each matter will be resolved or how long it might take. What we can guarantee is that Rothberg's team will work diligently to get you the best outcome available as quickly as possible. The key to a resolution is that you and your team communicate throughout the process.
Keep in mind that the resolution of your matter is not necessarily a linear set of steps, but a dynamic process that requires continuous communication between you and your team. As your matter develops, it will be necessary to reevaluate your options and adjust the Strategic Plan. Your unique team of attorneys will work with you throughout your matter and are there to partner with you through it all. We look forward to the opportunity to partner and serve your legal needs.
Committed to Our Community
Our attorneys are extremely involved in the community - professionally and personally. We serve this community because its our home. We are dedicated to the growth and improvement of our city. We proudly extend our culture of service to our community. Every member of our team is encouraged to give back to the community in which we work. Giving back to our community promotes personal and professional balance and growth, and enhances our firm culture and community as a whole.
Discover More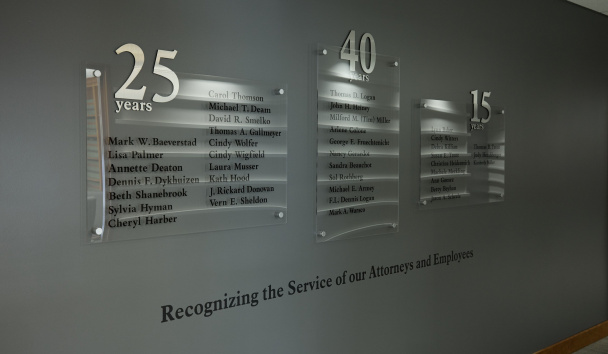 Decades of Excellence
Rothberg is one of the region's most established law firm. Founded in 1952, we've spent decades building a client-focused, responsive firm comprised of talented attorneys ready to serve.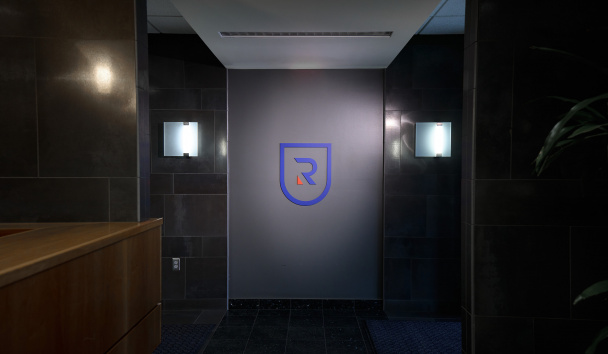 Notable Law Careers
Since 1952, Rothberg has held some of the most talented attorneys in Fort Wayne. While there are many distinguished alumni, we highlight those whose careers shaped our firm in immeasurable ways.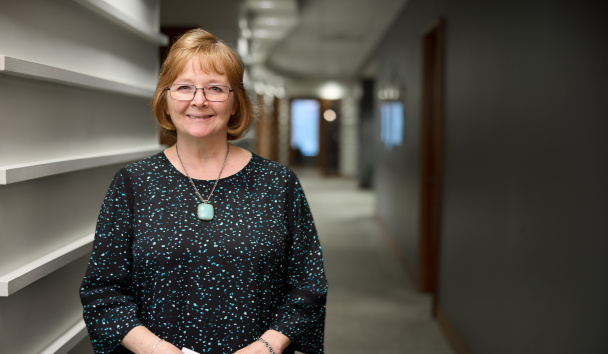 Join the Rothberg Team!
Every employee at Rothberg is absolutely critical to the success of our clients and our practice. Our attorneys and staff provide first-rate, responsive customer service. Our staff exhibits an exemplary, positive willingness to go the extra mile for our clients.
Let's Get Started
We've built our reputation for success by putting together the most experienced teams to serve clients' needs in a wide range of specialties. Browse our practice areas to see if we can help you.