We provide a variety of legal services to corporations, partnerships, limited liability companies, and other entities. We strive to proactively address each client's needs, working efficiently to assess and resolve issues promptly and candidly.
A Trusted and Loyal Partner
Our attorneys get to know each business's unique operations, challenges, and goals. We work alongside business owners to realize their vision. We provide practical, strategic counsel to our clients as they weigh legal compliance with business risk. Our Business and Corporate team promptly delivers business services with client success at the forefront.
We often assist as external in-house counsel; it is a role we value. Like any skilled and loyal business partner, we look for opportunities and strategic alliances for our clients.
Services
Choice of entity, formation and operation

Shareholder relations and ownership succession

General corporate governance

Commercial transactions, including license, employment, lease, sales, advertising, marketing, information technology, software, consultant, manufacturing, supply, distribution, confidentiality, and other business and operating agreements

Mergers and acquisitions
Federal, state, and local taxation appeals

Commercial litigation and dispute resolution

Contract negotiation

Tax-exempt organizations

General and emerging business counseling

Commercial transactions

Closely-Held and Family-Owned businesses

Succession planning

Shareholder agreements
Ownership investment and divestiture

Corporate governance and compliance

Officer and director liability

Purchase, supplier, and distribution agreements

Management agreements

Business and asset sales and acquisitions

Strategic alliances
Why Choosing Us Makes Sense
The practice of law can be a crowded industry. We know there are many choices of who to work with for your specific legal needs, but we have several competitive advantages over others to benefit you. Let us partner with you to help achieve your goals.
Comprehensive Business Practice
Rothberg has a diverse and sophisticated practice. Whether it is bringing on investors or investing, acquiring another business, selling a business, developing a succession plan, dealing with employment and labor issues, or facing a dispute, Rothberg is your trusted counsel.
Expansive Knowledge
We represent and are trusted by numerous businesses and organizations across a host of industries throughout the Midwest. This depth of knowledge sets us apart and gives our clients the confidence necessary to be successful in every stage of your business's lifecycle.
Responsive
We understand the time-sensitive needs of the modern business. We make it a priority to respond to clients with the timeliness and attention they need to succeed in today's business climate.
Dynamic Expertise
Whether you need assistance getting your business idea off the ground or you are a complex multi-tiered organization, Rothberg has the right to team to partner with your organization to provide effective solution-oriented counsel for your business.
Meet Our Business & Corporate Law Attorneys
We invite you to call us today! We want to learn more about your challenges and goals, and help you realize your vision for the future.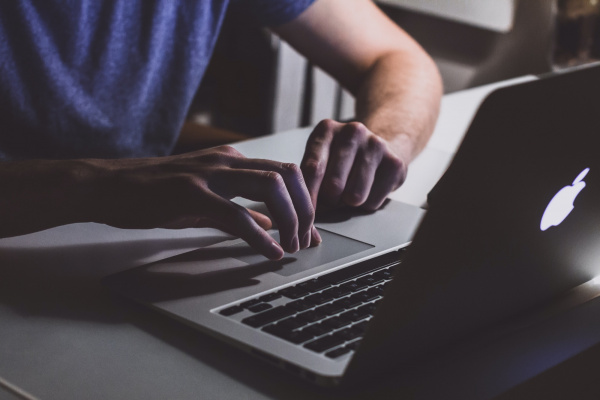 Ready to Get Started?
Contact us today or contact an attorney directly!