We have significant experience providing legal services to banks and financial institutions, tailoring efforts to meet the goals of national and regional financial institutions, community banks, and credit union clients.
Tailored Service in a Complex Industry

Rothberg's attorneys have significant experience in providing legal services to banks and financial institutions, tailoring their efforts to meet the goals of national and regional financial institutions, community banks, and credit union clients. Our banking law attorneys assist financial institutions with federal regulatory matters as well as Indiana-specific requirements. We regularly advise clients in both the commercial and retail contexts. Additionally, our banking lawyers have significant experience in addressing issues and providing counsel specific to agricultural lending. We are Freddie Mac® and Fannie Mae® approved, and we often provide services to the mortgage lending industry.
We work diligently to exceed client expectations. We provide our clients with regular updates on emerging legal trends affecting the banking industry, the myriad of changing federal and state consumer protection laws, new statutes and case decisions, UCC issues, and other compliance and institutional matters. Our attorneys seek to value-add by working in proactive partnership with each client – whether it's a compliance, origination, or recovery maximization issue.
We assist banking clients with origination needs by negotiation and drafting specialized loan and security documents and credit facilities tailored to the particulars of the financing transaction. We work closely with our clients in the workout and default context, as well, advocating for our clients as they navigate prelitigation negotiation and potential resolution. As circumstances may dictate, we zealously represent our clients throughout Indiana and beyond in state, federal and bankruptcy courts.
Services
Commercial, industrial and agricultural credit facilities, finance leases and commercial mortgages

Participation loans

Equipment leasing/financing documentation

Issues relating to unsecured creditors and trade creditors

Liquidation of assets from distressed businesses

Loan origination and loan/lease modification
Voluntary surrender agreements and repossessions

Deeds in lieu of foreclosure

UCC/perfection issues

Receiverships and prejudgment possession

Lien priority disputes

Lender liability
Commercial and consumer collections/foreclosure/replevin

Commercial and consumer litigation

Banking compliance and consumer protection regulation

Bankruptcy representation and litigation

Workout and out-of-court restructuring

Insolvency related disputes

Exit financing
Why Choosing Us Makes Sense
The practice of law can be a crowded industry. We know there are many choices of who to work with for your specific legal needs, but we have several competitive advantages over others to benefit you. Let us partner with you to help achieve your goals.
Experience
Rothberg represents banks and lenders with respect to loans of all kind and various market exposure. We work with small financial institutions as well as national banks. This exposes us to situations of all shapes and sizes, leaving no issue unturned. With a plethora of experiences under our belt, we bring expertise to every client.
Sophistication
With a broad client base and a focus in the areas of banking and financial services, Rothberg has the opportunity to represent clients in complicated and large transactions involving multi-faceted issues. Our familiarity with transactions of this nature results in effective and efficient representation of our clients.
Tradition
Our firm was founded in this practice area; it is deep rooted in our fiber. Many of our attorneys, regardless of practice areas, have involvement in banking and financial services work based on this long-standing tradition.
Responsive and Accessible
We make it a daily priority to respond to clients with the timeliness and attention they deserve.
Meet Our Banking & Financial Institutions Attorneys
We invite you to call us today! We want to learn more about your challenges and goals, and help you realize your vision for the future.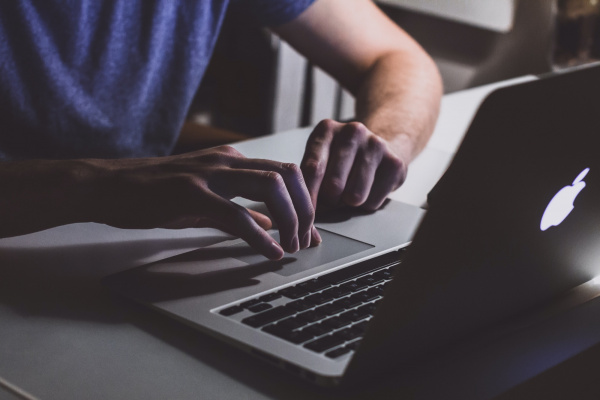 Ready to Get Started?
Contact us today or contact an attorney directly!