Rothberg's employment attorneys understand the intense pressures today's employers face as they pursue their business goals while also trying to recruit and retain satisfied, productive employees.
Supporting Your Business Goals
All employers face employment-related matters that must be addressed, no matter the size of the business. From hiring processes to vacation policies, to workers' compensation through executive pay, as well as the myriad federal and state regulations facing business owners, managing employment requirements can be a daunting task.
Our attorneys are well-versed in the laws concerning compensation, including the Fair Labor Standards Act governing minimum wage and overtime eligibility, and the Indiana Wage Claim and Wage Payment Acts. Further, we assist clients in negotiating employment contracts for highly compensated executives and protecting business assets and opportunities with noncompete agreements and restrictive covenants.
Additionally, many employers have questions about their obligations concerning vacation and paid time off, and whether employees are eligible for sick, illness, or injury leave under statutes like the Family Medical Leave Act or workers' compensation. We often advise employers and employees through the web of issues created by workplace injuries, leave statutes, and disability issues.
Sometimes litigation cannot be avoided, even with the best planning and preparation. When a business' policy decisions are on the line, labor and employment litigation can have high stakes. In those instances, our litigation team works closely with clients to investigate the underlying issues of any claim to determine how to present that evidence to the appropriate agency, or at trial, in the best possible way.
Why Choosing Us Makes Sense
The practice of law can be a crowded industry. We know there are many choices of who to work with for your specific legal needs, but we have several competitive advantages over others to benefit you. Let us partner with you to help achieve your goals.
Local Advantage
Our attorneys live in Fort Wayne. Many were even born here. We're engaged in the local community and know the business culture well.
Responsive and Accessible
We make it a daily priority to respond to clients with the timeliness and attention they deserve.
Problem Solvers
Our attorneys have the great capability to think outside of the box. Each problem is unique, and merits a fresh perspective and approach.
Relationships
We build relationships with our clients and take time to get to know their business as well as the individuals tasked with making decisions for the company. This creates an environment wherein trust is established and ideas can be exchanged openly.
Meet Our Employment Law Attorneys
We invite you to call us today! We want to learn more about your challenges and goals, and help you realize your vision for the future.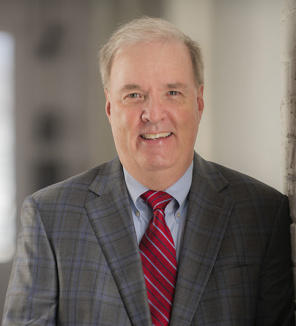 Of Counsel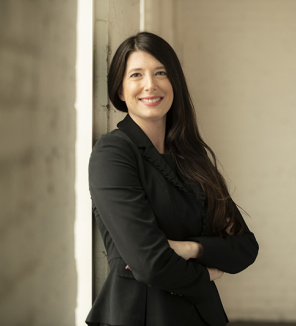 Partner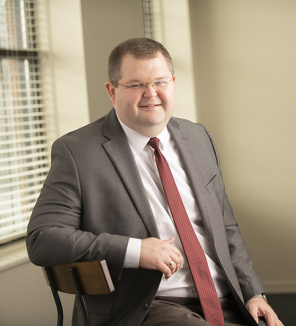 Partner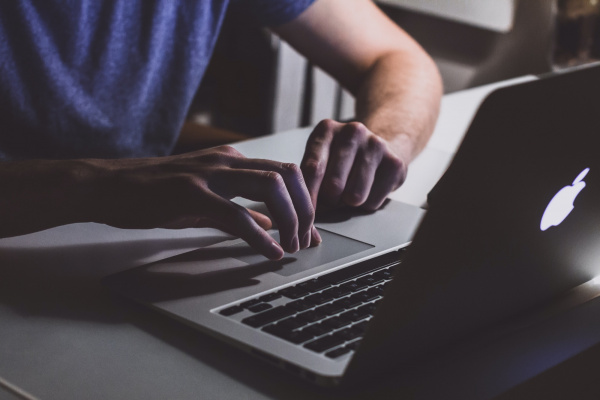 Ready to Get Started?
Contact us today or contact an attorney directly!