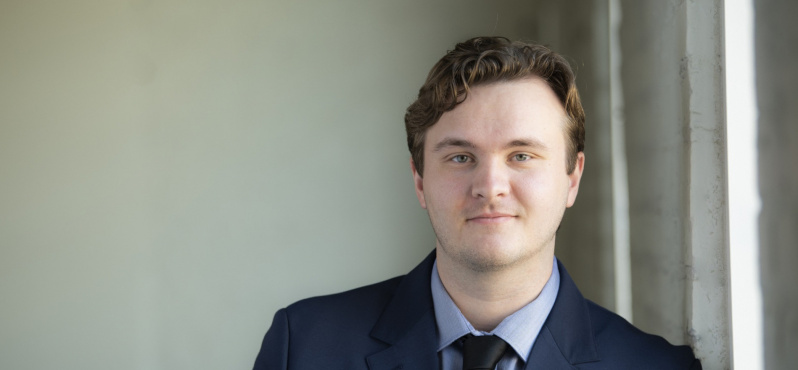 Cody Woods practices primarily in the areas of employment law, business law and medical malpractice.
Cody has a Bachelor of Arts degree in Criminal Justice from Ohio Northern University. He received his Juris Doctor from Ohio Northern University Pettit College of Law.

While attending law school, Cody was a member of the Trial Advocacy Program where he was selected by faculty to be on the Moot Court Honors Board in 2022. Cody was the winner of multiple intrascholastic competitions, which included the Burke E. Smith Trial Competition in 2021 and the Parag Shah Closing Argument Competition in 2022.

Additionally, Cody was a member of Ohio Northern University Pettit College of Law's Law Review Journal. The Journal publishes articles written by legal scholars, professors and practitioners. He served as a Staff Editor during his second year in law school and was voted as the organization's Managing Editor during his third and final year.
Upon graduating law school, Cody became a member of The Order of Barristers which is an honor society for United States law school graduates. Membership in The Order of Barristers is limited to graduating law students and practicing lawyers who demonstrate exceptional skill in fields such as trial advocacy. Cody has stayed active in his law school's Trial Advocacy Program as a coach in national trial competitions.
Legal Assistant: Becca Widman
Allen County (Ohio) Bar Association, 2023
Ohio Bar Association, 2023
American Bar Association, 2023