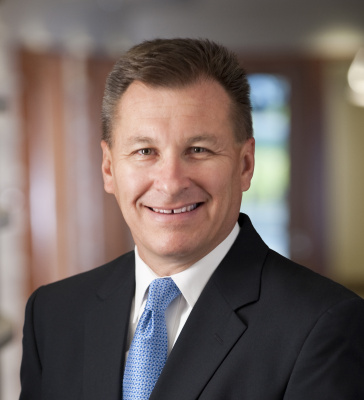 David R. Smelko
Retired Partner
In Memoriam
David R. ("Dave") Smelko became a partner with the firm in 1989. Dave had a distinguished career and practiced primarily in the areas of commercial and consumer banking. He also practiced extensively in the areas of real estate law and business transactions.
Dave advised lenders about structuring and documenting complex commercial lending transactions, including commercial real estate and asset-based loans. He also regularly advised commercial lenders in the areas of commercial loan workouts and the restructuring of commercial loan transactions. Dave was counsel to lenders with respect to foreclosure, collection, bankruptcy, and creditors' rights issues. He managed the firm's extensive residential mortgage foreclosure practice which continues to include national and regional mortgage lenders. In addition, he counseled lending institutions about sales to investors of individual commercial loans and commercial loan portfolios.
Dave also advised consumer banking clients on documentation and compliance issues involving the Federal Truth in Lending Act, the Equal Credit Opportunity Act, the Fair Credit Reporting Act, as well as other consumer laws and regulations.
As counsel to several real estate developers, Dave provided advice in the areas of real estate acquisitions and development, and with respect to zoning, planning and leasing matters. Dave regularly advised business and corporate clients on a wide variety of business and transactional issues.
Dave was also instrumental in mentoring and training young lawyers at the firm and set an example of professionalism. Dave was a significant contributor to the management and strategic direction of the firm. Dave engendered deep loyalty and confidence in all who knew him and was an expert problem-solver, providing practical and expedient solutions to the toughest of problems and circumstances.